Sustainable mobility on wheels anytime • anywhere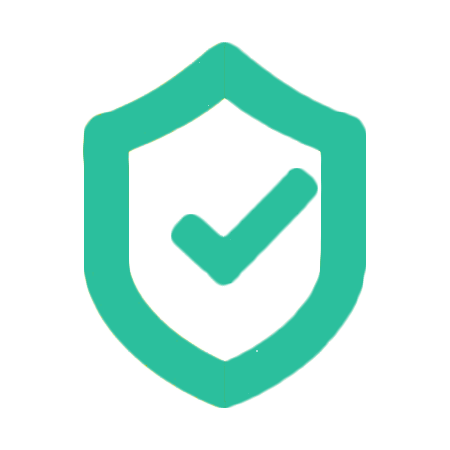 Reliable
You'd get good quality wheelie from us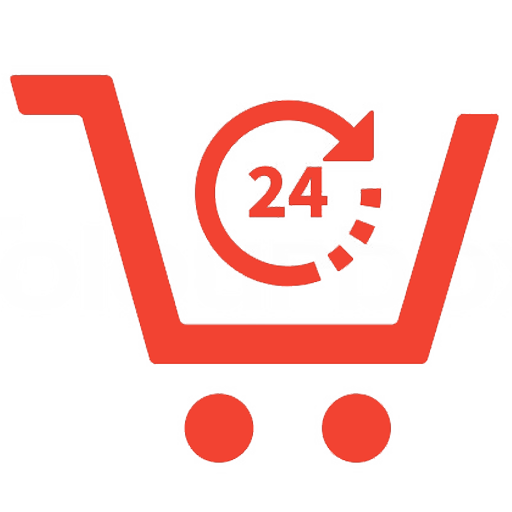 Convenient
We deliver you the wheelie at your preferred time and place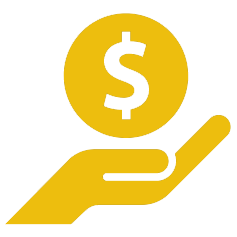 Budget-Friendly
Just grab wheelie at your budget
Click here to register for the event.
Event Name: Hulu Langat < - >Genting Peras
Event Date: 08/04/2018 (Sunday)
Event Time: 7:00am – 11am
Bicycle Rental Price: RM70 per bike
Bicycle Route: 39 kilometres. Start from Bahulu Classiq ,Pekan Batu 18 Ulu Langat. End at Genting
Peras Signboard.
Kindly insert embedded maps from https://www.ecocanasports.com/Cycling-between- Hulu-Langat-
to-Genting- Peras.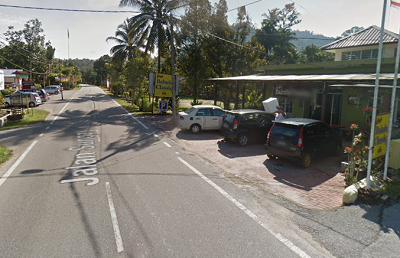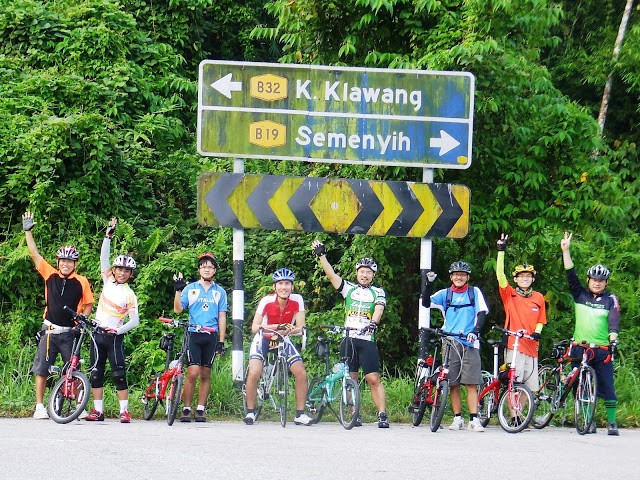 Bt18 Hulu Langat is a small town which takes around 40 minutes drive from KL. The 19km uphill from Bt18 Hulu Langat to Genting Peras Signboard is a popular route for cyclists who would like to challenge their endurance limit. The route is very straight forward as well. Starting from Bahulu Classiq ,Pekan Batu 18 Ulu Langat, cyclists just pedal on to reach Simpang Peras T-junction. The last stretch upon reaching the T-junction is tough and it's known as the "Dead Man" climb (with 8% Gradient). After catching a quick rest, cyclist should make a left turn all the ways up to reach Genting Peras Signboard. The climb to summit of Genting Peras "officially" starts at the Simpang Peras T-junction. It is a constant climb with gradients ranging from 2.5 - 8%. A word of advice: "Breathe properly, crank slowly, and don't overexert yourself".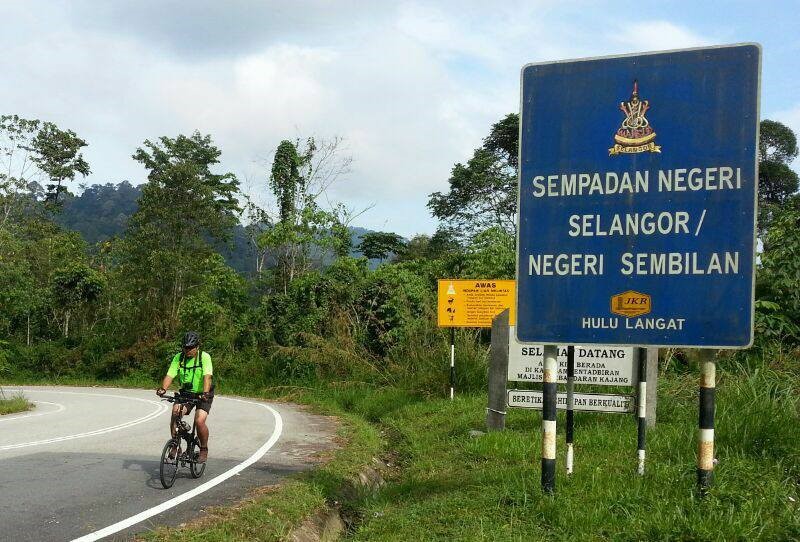 After recovering from the stress and taking memorable photo with Genting Peras Signboard, cyclists should head back to Bt18 Hulu Langat by the same route. Participants who wish to test out their cardio limit but do not own bicycle, Contact Us now! We will deliver the bicycle to the event venue.
Click here to register for the event.