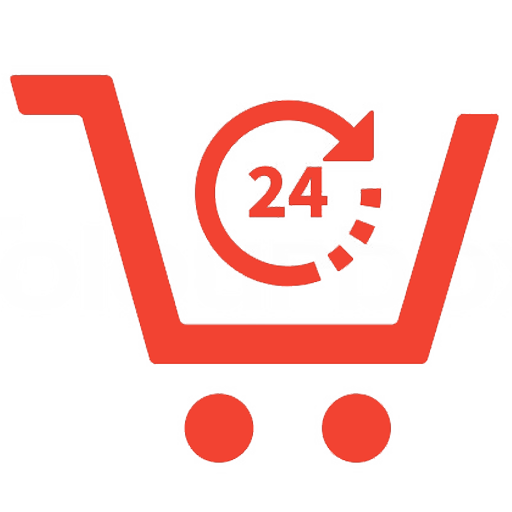 Convenient
Get it at your preferred time and place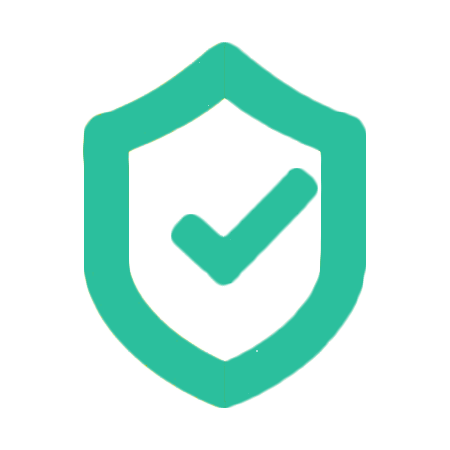 Reliable
You'd get good quality wheelie from us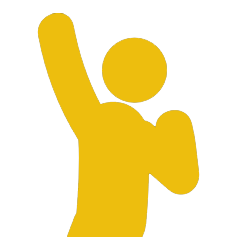 Active
Just be active & alive
Start a high octane week with a bicycle zip line! Happen in Philippine, Skycycling is one of the newest thrills on the mountain getaway, Eden Nature Park and Resort in Eden, Bayabas, Toril in Davao City.
This particular post in our Facebook get a massive responses from our Fans. If we have it one in Malaysia, i'm pretty sure it will be very popular and it will surely record in "one of the places must go before die".
Source: https://www.choosephilippines.com/do/adventures-and-sports/575/up-sky-cycle-challenge
Photo taken from Facebook.