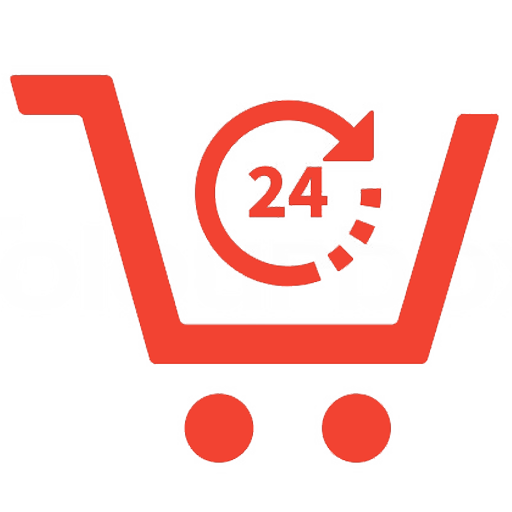 Convenient
Get it at your preferred time and place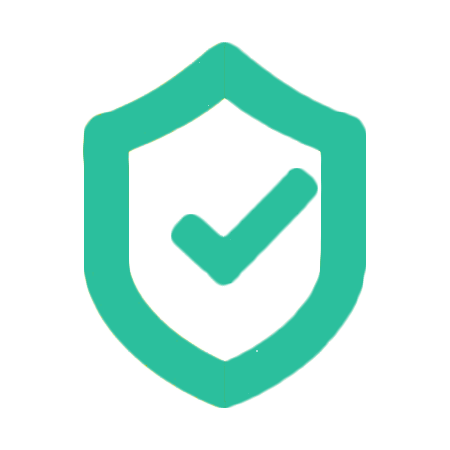 Reliable
You'd get good quality wheelie from us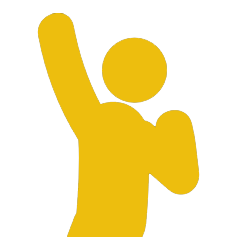 Active
Just be active & alive
Route Name: Gombak <-> Genting Sempah.
Location: Orang Asli Hospital, Gombak <-> R&R, Genting Sempah.
Total Distance: approx. 35 km
Cycling Time : approx. 2 hours (Excluding stops)
Elevation data at web: https://www.strava.com/routes/7091396
Genting Sempah is a destination which takes around 40 minutes drive from KL. It is a mountain pass on the border of Pahang and Selangor state in Malaysia. The 17km uphill from Gombak to Genting Sempah is a popular route preferred by cyclists, it is also an alternative route to Janda Baik, Bukit Tinggi and Bentong.
Glad to mention that, route is very straight forward and most of it is under shade. As morning temperature is cooling enough, cyclist could enjoy comfortable ride at most of the gentler road. Average of 4% Gradient, this route is suitable for beginner cyclist to start the training.
The route is narrow with loads of curves and plenty of slopes with few cars and trucks cutting past to avoid the Karak Highway tolls, which makes this road a real nice training route for cyclists. It's constantly a climb after another before you reach the Overhead Bridge. Further pedal 2km more, cyclist will reach R&R of Genting Sempah, right on the foothill of Genting Highland. Cyclist can grab a meal, as a reward before heading back to the starting point.
Reference:
https://travelingcycling.wordpress.com/2014/09/13/trails-genting-sempah/
https://ahpekbiker.blogspot.my/2012/08/gombak-to-genting-sempah-ride-11th-aug.html
https://ahpekbiker.blogspot.my/2012/08/gombak-to-genting-sempah-ride-11th-aug.html
https://alchemyrider.me/tag/genting-sempah/
https://usjgreenriders.blogspot.my/2012/04/gombak-genting-sempah-bukit-tinggi.html