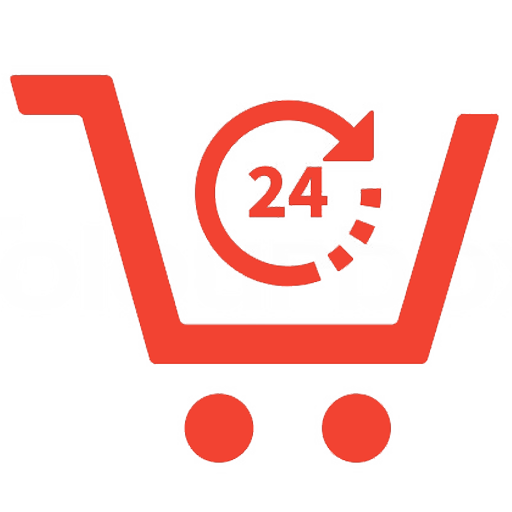 Convenient
Get it at your preferred time and place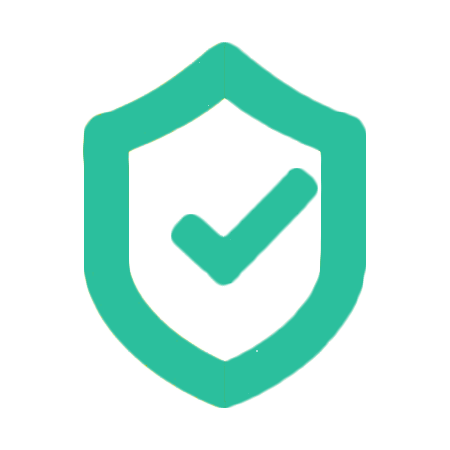 Reliable
You'd get good quality wheelie from us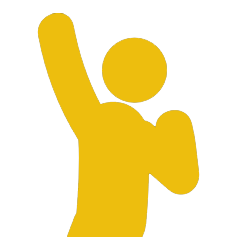 Active
Just be active & alive
Click here to register for the event.
Event Name: Labour Day Run / Ride 2018 @ Dataran Putrajaya, Presint 3.
Event Date: 29/04/ 2018 (Sunday)
Event Time: 7.00am flag off
Bicycle Rental Price: RM70 per bike
Bicycle Route: Participant can choose 40km / 20km ride. For registration & more info, kindly visit
https://labourdayrunride2018.perkeso.gov.my.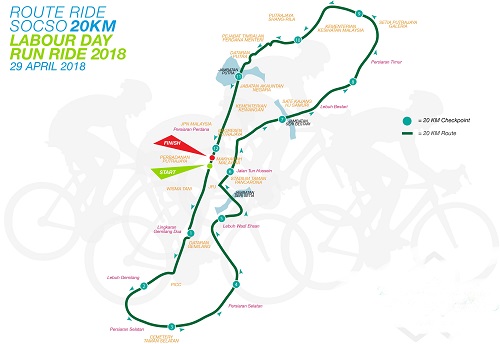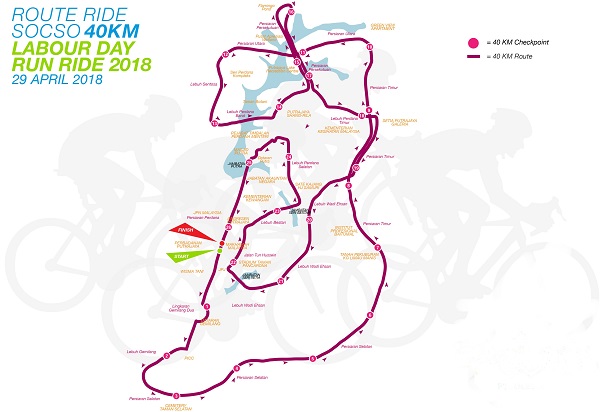 Social Security Organisation (SOCSO) is organising the Labour Day Run and Ride 2018 in conjunction with the Labour Day Celebration on 1 May 2018. This programme is a continuation of PERKESO Run and Ride organised by SOCSO since 2015 at Dataran DBKL, Kuala Lumpur.
In line with SOCSO's aspiration of developing employee wellness culture in Malaysia, this event is expected to inculcate healthy lifestyle among employees, including being actively involved in physical activities and exercise so that employees are fit and productive.
Participants who wish to join the party but do not own bicycle, Contact Us now! We will deliver the bicycle to the event venue.
Click here to register for the event.