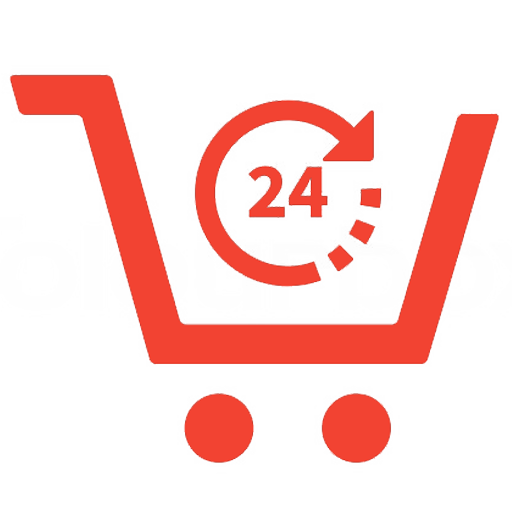 Convenient
Get it at your preferred time and place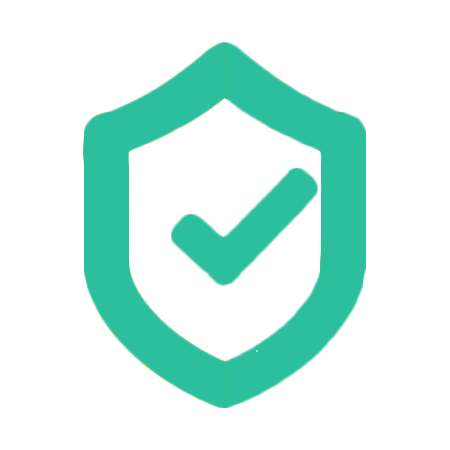 Reliable
You'd get good quality wheelie from us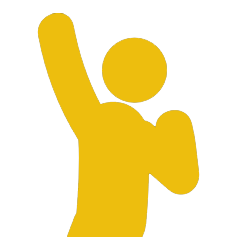 Active
Just be active & alive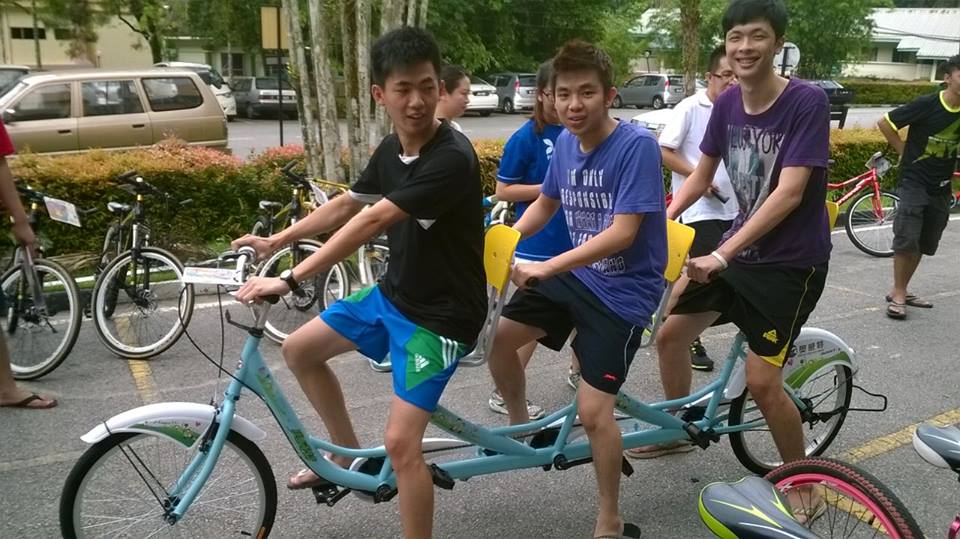 Most of our customers know that we have few tandem bikes (2 seaters bicycle) in our stores. At a time we released that tandem bike might be a bit of boring since it was there for some time.
In order to make sure that we keep our freshness to your customers, we bought in a triple seat bicycle. It is more challenging and is not easy to pick up (even you are a pro cyclist!). This triple seat tandem bike require a good teamwork on peddling it.
So, are you dare enough to accept the challenge?!