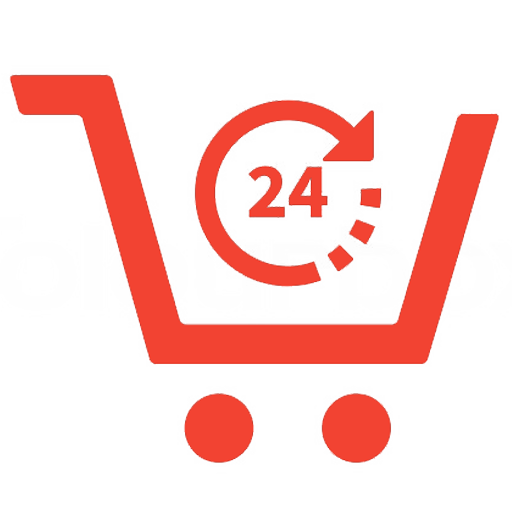 Convenient
Get it at your preferred time and place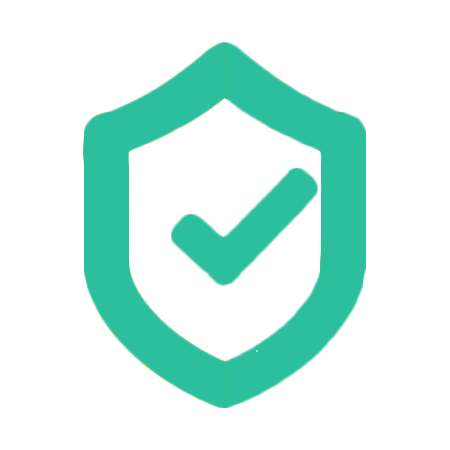 Reliable
You'd get good quality wheelie from us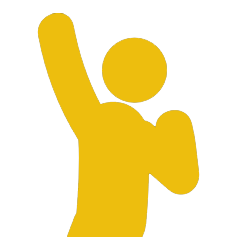 Active
Just be active & alive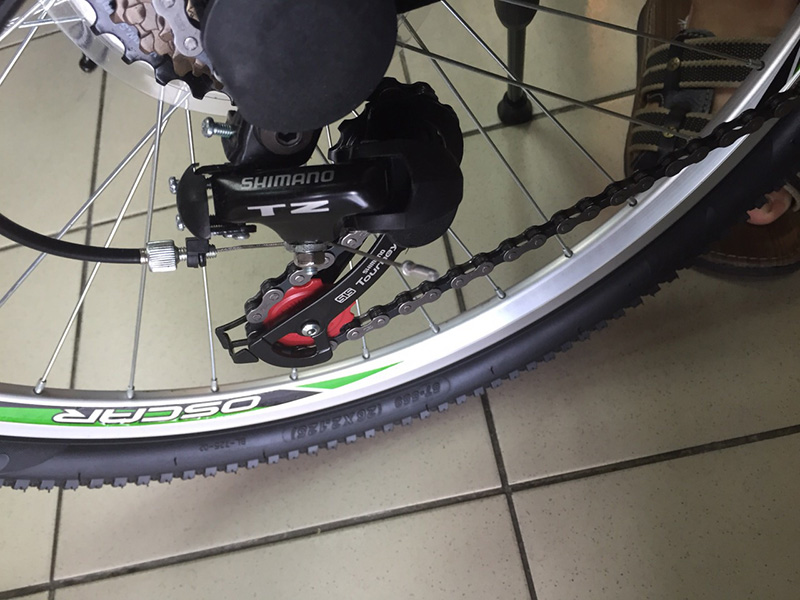 Shimano Gear Set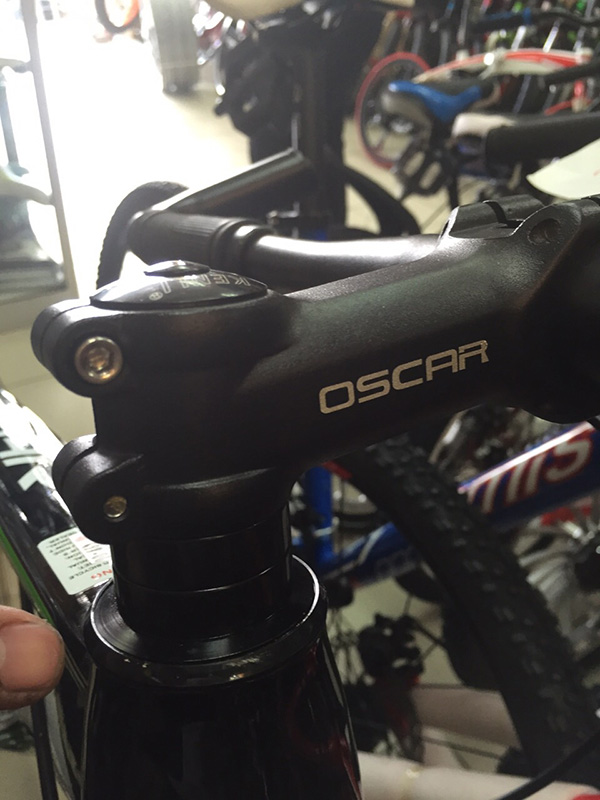 Aluminum handlebars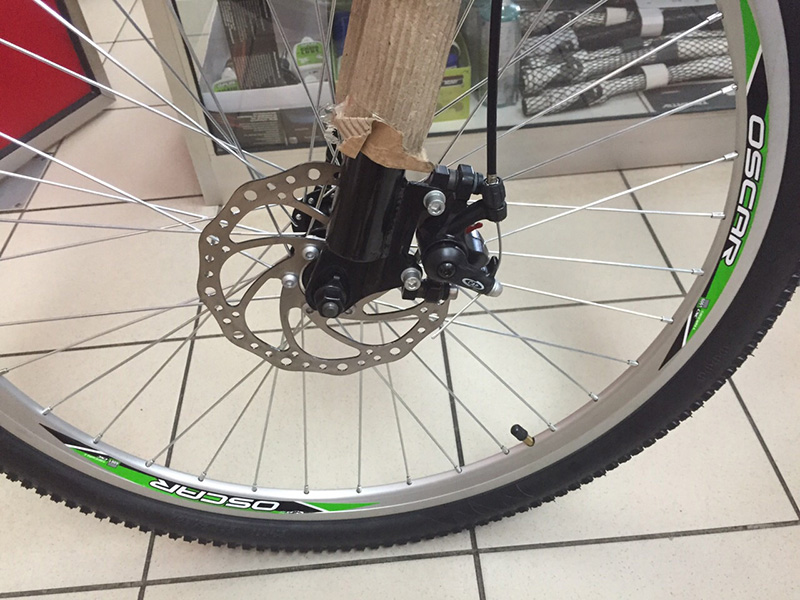 Disc Brake
We've been 2 years more renting bicycles in Kepong FRIM. We realised that the safety, pleasure and enjoyment of cycling in very important. And because of it, we constantly maintain our bicycles in good condition. But sometimes shits happen (which we don't wish to happen), customers (especially the fussy one) do complaint all the time. Well, this will not demotivate us, instead it help us to improve a lot in our service. We have to be thankful for all these feedback. At last we decided to introduce our high end bicycle to the public in Kepong FRIM!
Will it be more costly to rent this bike? No worrries folks, the rental rate is just RM16 for first hour and still RM2 for subsequent hours. Cheap right? The most important is you guys enjoy it.
So yeah, visit us in Kepong FRIM every weekend. We'll ensure you enjoy your riding in here. See you!